Welcome to Kamdhenu Feeds
Manufactures and Suppliers of animal Feed supplements
Premium Quality range of
Poultry feed and animal feed products
Superior Quality Products
Manufactured in well-equipped laboratories
Kamdhenu Feeds is the domestic leading suppliers, manufactures of cattle and poultry feed supplements. We aim to maximize your profitability by increasing animal and poultry performance with highest quality products.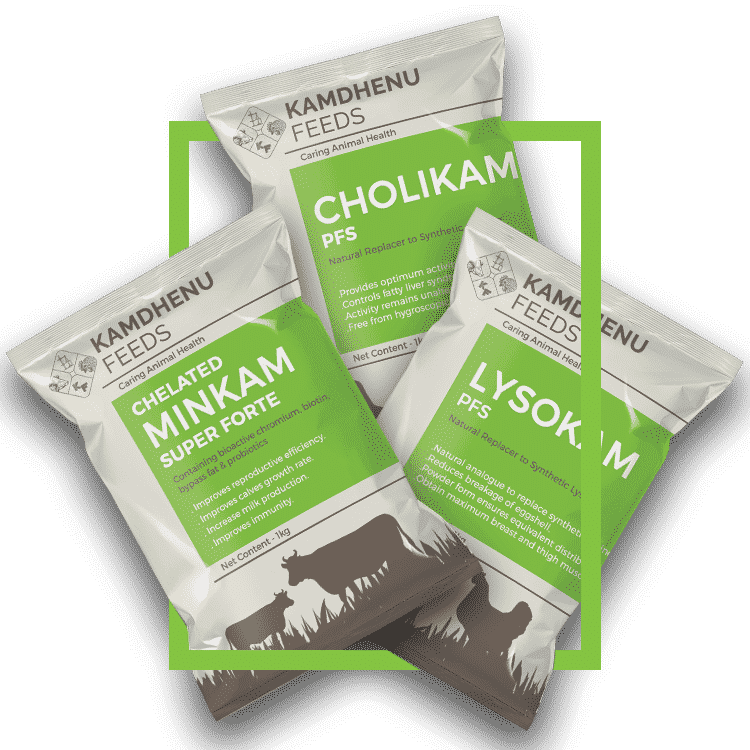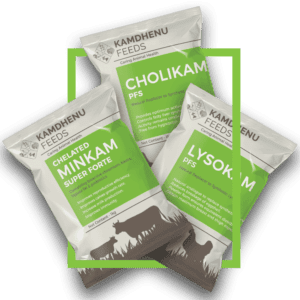 Kamdhenu Feeds is an eminent manufacturer, supplier and exporter of superior quality products. We have in house sophisticated state-of-the-art laboratory to ensure the best quality of raw material and finished products.
The vision of the KAMDHENU FEEDS is to be the global leading suppliers of Cattle and Poultry feed products which are the high-quality feed for your animals. We aim to maximize your animal performance by meeting the highest standard of a quality product.
what people say about
kamdhenu feeds
I am extremely satisfied with the Kamdhenu Feeds products. They have not only increased my cattle's growth rate but also helped in improving their metabolism. The natural ingredients make Kamdhenu Feeds the best seller in the market. My cattle were facing the issues of slow growth & less reproduction, but everything has improved tremendously ever since I started feeding my cattle with Kamdhenu Feeds products.
I feed my poultry animals with Kamdhenu Feeds products especially made to meet all the requirements of poultry animals. The pure & natural nutrients take care of everything which my animal's body needs. I would say Kamdhenu Feeds is the best brand when it comes to providing quality food supplements and that too at a pocket friendly cost.
I am a regular customer of Kamdhenu Feeds for over a decade. THE ISI label makes it the trustworthy brand in the market. My animal's health has been great all because of Kamdhenu Feeds feed supplements. My cattle animals are now immune to many common diseases.
Natural proteins & vitamins make it the most sought after animal feed supplement. I can clearly see huge improvement in my animal's milk production. The natural ingredients provide a huge boost to the overall growth of the animals & improve the fertility rate of the animals.
I recommend using Kamdhenu Feeds products as they are purely natural & support the growth rate of animals. Its natural ingredients boosts animal health without any side effects.
Our team of Qualified Veterinarians, Nutritionist, Chemist, Quality Controllers. Their knowledge, experience and hard work has a great role in standing of our company.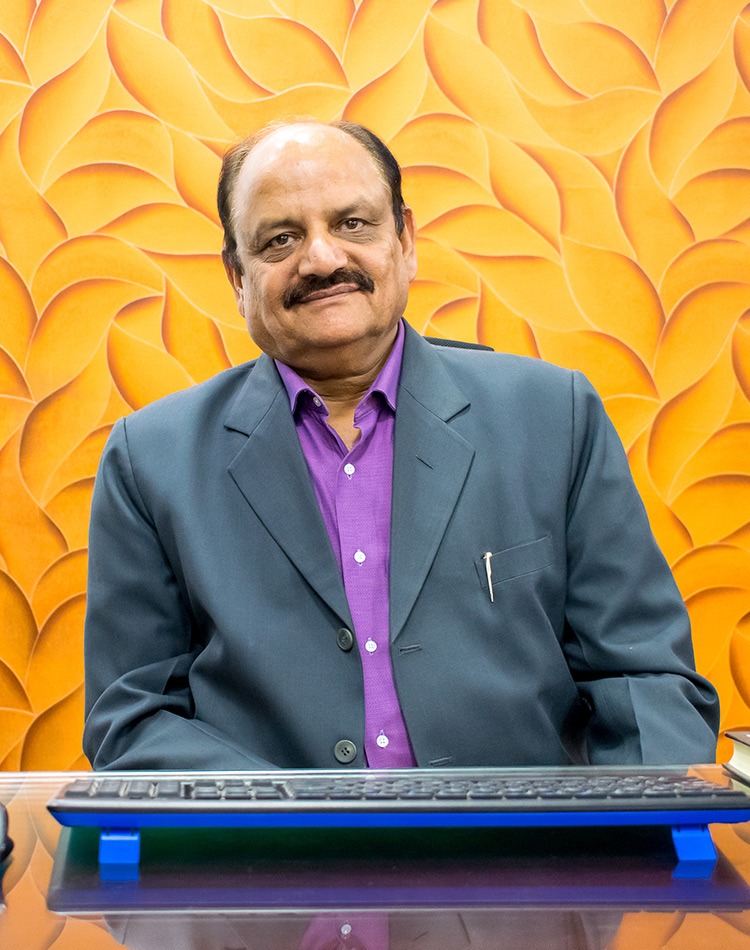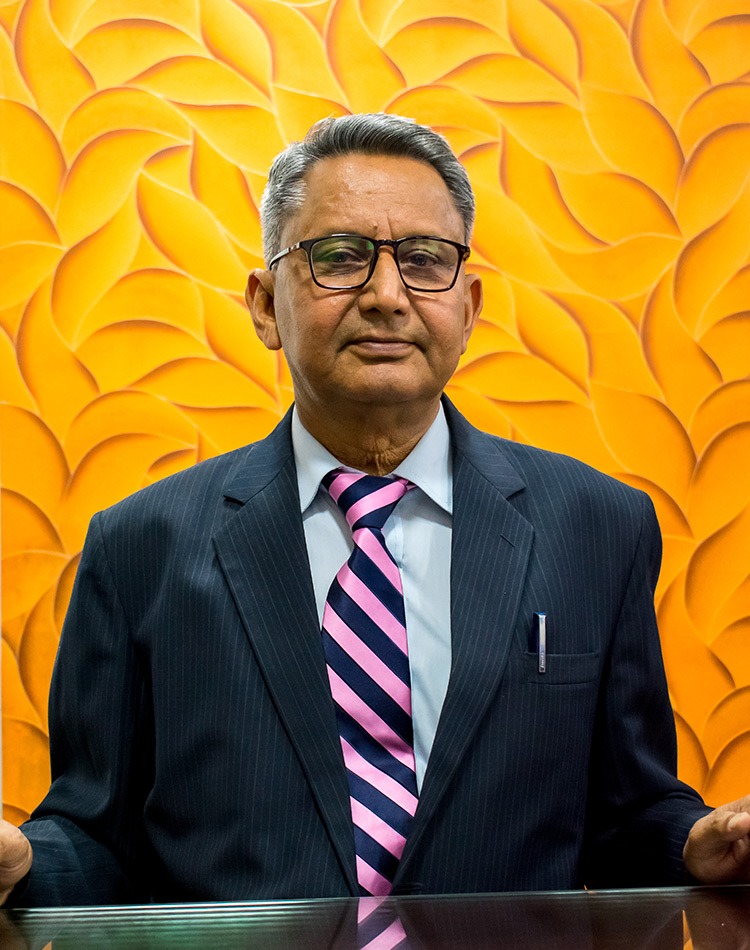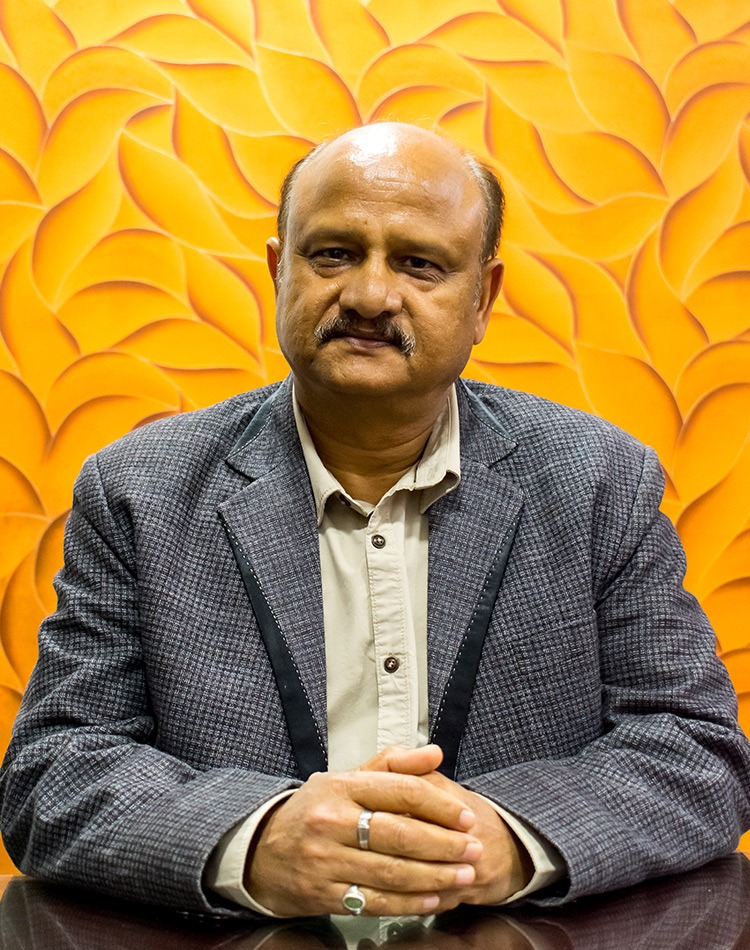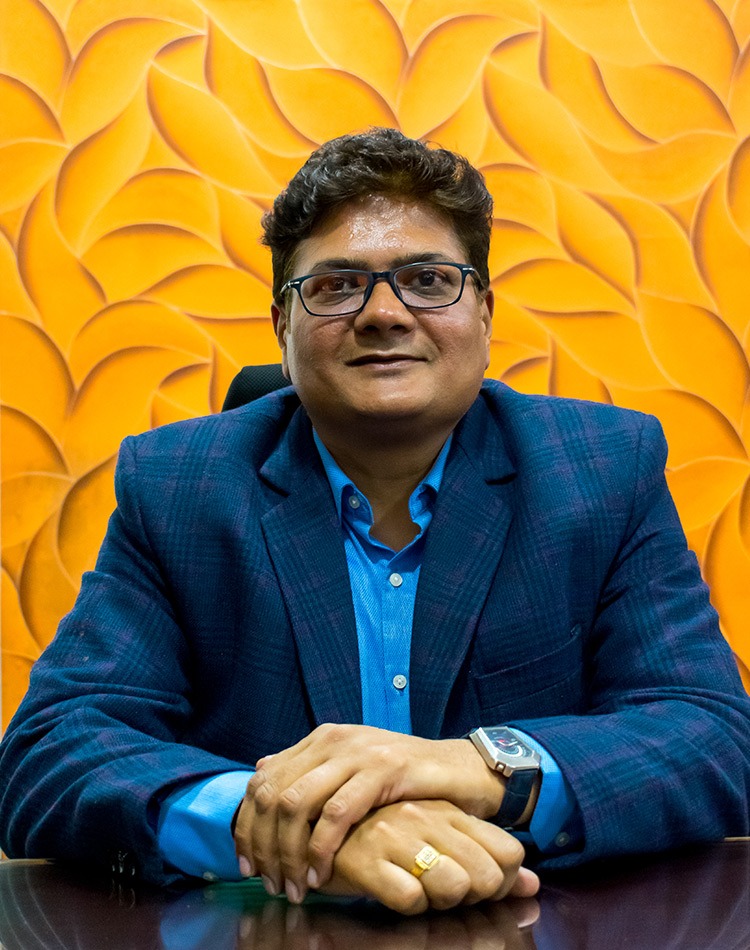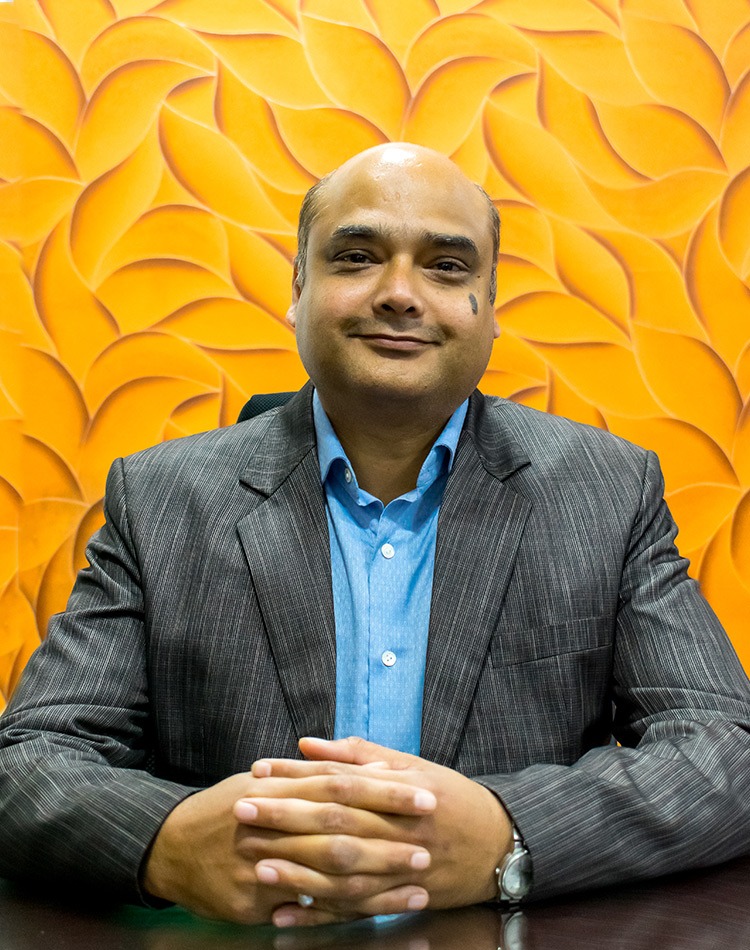 7 K.M Dehradun Road, V.& P.O. Sarak Doodhlee, Saharanpur – 247001, Uttar Pradesh, India
MONDAY – SATURDAY: 9:00 AM – 6:00 PM
SUNDAY – CLOSED